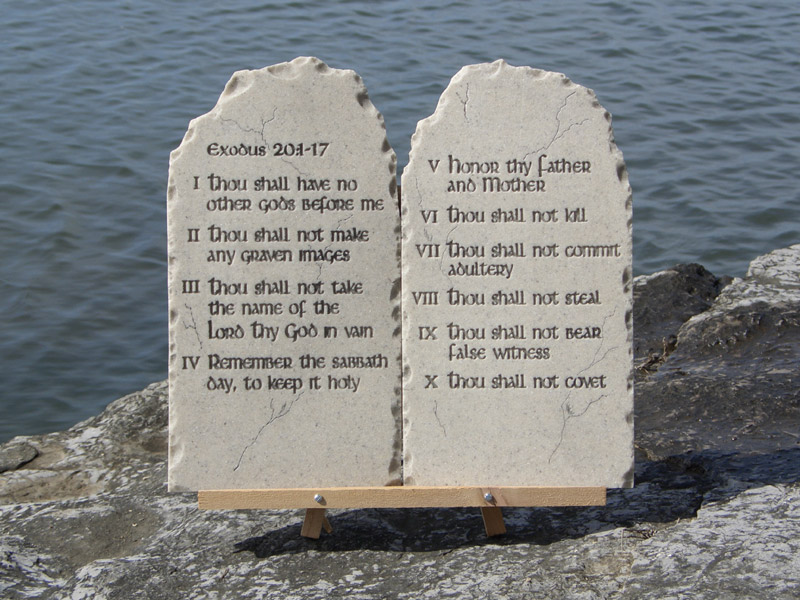 For years the ACLU and their supporters have been compelling by litigation the removal of symbols like the Ten Commandments from Court Houses and public places in the United States. Curiously this monument is apparently OK with them.
The late Nirvana frontman Kurt Cobain is igniting a new controversy in his hometown of Aberdeen, Wash. This one involves one of the quotes attributed to him on a new granite marker at an unofficial neighborhood park honoring him.
Aberdeen city officials are upset about the quote that says, "Drugs are bad for you. They will f—- you up." The marker contains the full F-word.
The rest is here.